Welcome to Hind Consultancy Services
Hind Consultancy Services Ltd is a Business and Transformation Consultancy with extensive experience and specialist knowledge of Public and Private Sector Organisations, including Social Enterprises.
Our consultants are experts when it comes to helping organisations to improve ways of working and to re-engineer their processes to become more efficient.
We've managed and delivered specialist initiatives to help local government, the NHS, the emergency services and their partners to meet – and exceed – efficiency targets. And if you want to know more about these projects and what we've helped clients to achieve, go to our Hind Consultancy Services Case Studies» page.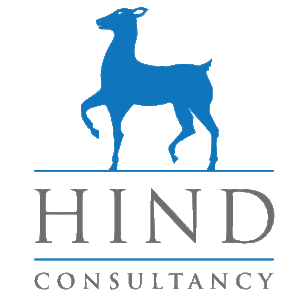 We're a stand-out consultancy with the ability to analyse your operation and make firm recommendations for the improvement efficiency and sustainability of your organisation
WHAT WE DO
We offer a wide range of Management and Support Services including Programme & Project Management, Procurement Support, Estate & Facilities Services, Business Process Management, Supporting and Initiating Collaboration, Governance & Compliance, General Consultancy and Interim Management... Read more»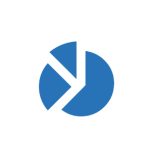 OUR CLIENTS
We serve a wide range of Public and Private Sector clients. Public sector experience includes local authorities and the NHS, Police and Fire Services. Clients include Cumbria Primary Care Trust, Department of Health, Knowsley Council, Manchester City Council, Sheffield University, NW Centre of Excellence... Read more»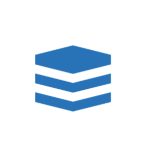 CASE STUDIES
Recent case studies include: NWIEP Efficiency Commission Showcase Document Hind Consultancy Services Ltd managed the £1m+ Efficiency Commission Programme for the NW Improvement & Efficiency Partnership. A summary of its achievements can...
Read more»
Are you ready to discuss your new project today?
Let's talk!
Contact us now for an informal discussion about what we do and how we can help you today using any of these communication channels.
We look forwards to speaking with you soon.
Call
0844 3511 357
Email
info@hind.co.uk
Twitter
Follow @HindCSLtd
Office Address
Hind Consultancy Services Ltd
Tower House, Nursery Lane, Harrogate
North Yorkshire, HG2 0AZ